Health insurance law is complicated, our job is to make it easy for you!
Studies have proven
that brokers save you money, while going it on your own is equivalent to random change.
News Update: Has Obamacare Been Repealed?

For further commentary on why prices keep increasing for consumers, check out our

blog!

---

Do you need insurance now? Find out if you have a Special Enrollment Period to allow you to enroll mid-year in the video below:

Individuals/Families: Need Health Insurance Now?

Live in Wisconsin and need help with health insurance? If you've lost or will lose other coverage within the past 60 days, call/text us at 414-797-3408 or

click here to enroll

on your own. All your information is protected and never sold, be sure to include your phone number if you would like assistance or a call back!

Are you an employer looking for a business quote? Click here.​Short Term Insurance

Open Enrollment for the Affordable Care Act is over. It's a smart plan to have something to protect you from financial disaster if you can't get full insurance. If you're looking for a short term plan for up to 3 months (not fully qualified insurance), I most recommend:

Looking for dental?

You can apply anytime of year. Below are clickable links to the companies I most often recommend:

​

Traveling?

Most health insurance does not cover international travel, even for emergencies. If you're planning a trip outside the United States,

check out your travel insurance options here.
---
​​In the News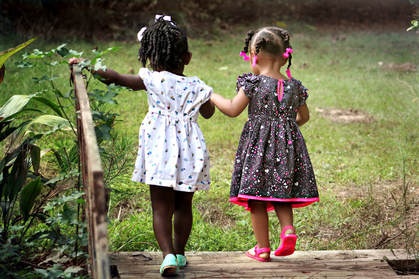 ---
Frequently Asked Questions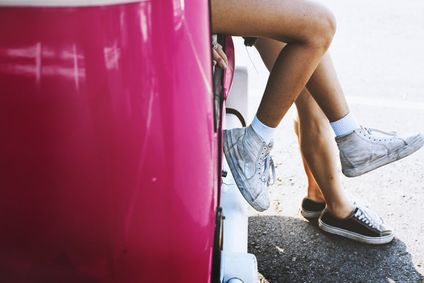 ---